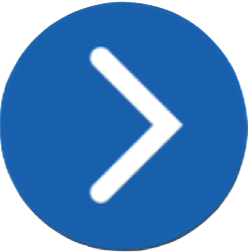 Equipping church planters to change the world
We want to help you plant a healthy church!
About 33% of the world's population is said to be "Christian" (not all of these people would be true believers). 38% of the population are people who have chosen not to be a Christian, or haven't been reached, but they have easy access to a Bible in their language, easy access to the gospel through Christian material, easy access to a local church and know at least one Christian whether at work or in their family. 29% of the world's population is totally unreached. That's about 1 in 4 people on the earth that have not heard of Jesus, do not have access to a Bible in their language, do not have access to a local church and do not know a Christian. (Ref. Gordon Conwell Seminary's World Christian Encyclopedia)
When we consider the true gospel these statistics change radically to reveal that there is much work to be done! History suggests that church planting is the best form of evangelism and missions. Planting and establishing a good, healthy local church is an investment into a community that will benefit generations to come with an eternal impact. We want to help you succeed at planting and establishing a healthy church that will help to reach the lost, disciple believers and change the world!
Register Today!
Join us JULY 15 – 24 for our first church planting school in Birmingham, Alabama!
What we're offering
The Church Planting School is a 10-day full-time course covering a number of modules to help prepare, equip and release a future church planter to plant and establish a healthy church. This school aims to prepare the heart, mind and hands through practical ministry of the future planter together with practical "nuts and bolts" training. This School is for church planters and anyone who plans to be on a church plant team.
The school will consist of 11 modules covered in 7 hours of classes a day over 10 days. Some of the classes are offered online as electives for those who complete the 10-day school. The curriculum aims to prepare you for a healthy church plant and life of ministry by covering a number of important topics which need to be considered in preparing to plant, planting and establishing a healthy church.
Modules include
The Church Planter – Looking at what it takes to plant a church and lead a church plant team. We will look at the skills necessary and how you can develop them.
The Church – What is God's heart for the church? What does a healthy church look like? How does a healthy church (especially in its early years) look like? Why church plant? God's vision, your vision and communicating vision effectively.
Church Life – Essentials of a church plant and building a healthy church, church growth and flowing in the Holy Spirit.
Leadership – New Covenant leadership, leading a church plant, building teams and being kingdom minded.
Before you plant – The essentials of church planting, considering your context (culture, area etc), building a launch team, lessons from unsuccessful church plants, and more.
Launching – Your first few gatherings and launch day, launch day checklists, milestones and "the darkside."
Funding the Mission – Biblical perspective on money, a faith-filled budget, basics of church finances and the power of partnership.
Marketing – Marketing as outreach, effective marketing and developing a marketing plan.
After completion of the course you will have the opportunity to present your church plant plan to the school's leadership for input and consideration for the Church Plant Program where you will receive coaching through relationships to ensure a healthy church plant.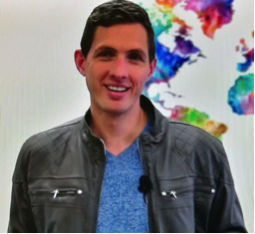 Shayne Holesgrove
Shayne and his wife Marna planted GraceLife in Stellenbosch, South Africa in July 2010 after receiving a revelation of the good news of God's unconditional love and grace. GraceLife quickly grew to become a church planting church which now oversees 4 churches in South Africa, 1 in Albania and 1 in South Korea.
Mark Machen
Mark and his wife, Jennifer, took over Life of Faith Church as lead pastors in April 2011 and successfully transitioned the church into an understanding of the grace of God. Mark's focus is teaching believers how to receive the grace of God, live by faith, and live in the power of the Holy Spirit every day.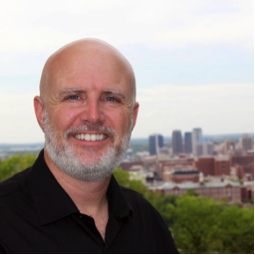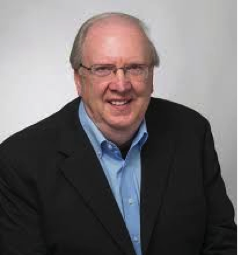 Greg Mohr
Greg Mohr is the Director of Charis Bible College in Woodland Park, Colorado. He is also a conference speaker and author and served as Senior Pastor of River of Life Church in Decatur, Texas for 24 years. He is a graduate of Rhema Bible Training Center in Broken Arrow, Oklahoma and has earned a Master's degree in Leadership from Southwestern Christian University in Bethany, Oklahoma.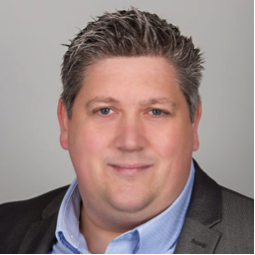 Benjamin Conway
Benjamin and his wife Amanda are the founder and pastor of the Tree of Life Network in the United Kingdom. He is passionate about reaching the lost and seeing them connected into healthy local churches. As a church planter he has led and overseen 10 church plants across the U.K.